B2Bi 6.1.1.2 release updates SSL+RMI.
Security update and enhancing the RMI communication with SSL
RMI (Remote Method Invocation) is an API that provides a mechanism to create distributed application in java.
It allows an object to invoke methods on an object running in another JVM.
Customer reported vulnerabilities due to plain sockets.
Remote code Execution.
How RMI is used inside SI?
RMI registry is accessed by JNDI (Java Naming and Directory Interface).
JNDI API takes care of STUB creation for Client side.
The Server Hosts object using RMI socketFactories and Registers the object inside JNDI tree.
Ops server performs jndi.lookupRmi() method to look for RMI object inside JNDI Tree.
If the Object is present in JNDI tree then the subsequent node shows available in OPS_NODE_INFO table.
SSL implementation on RMI
Controlled by a new Property in security.properties
 useSSLforRMI=true/false (Default is false)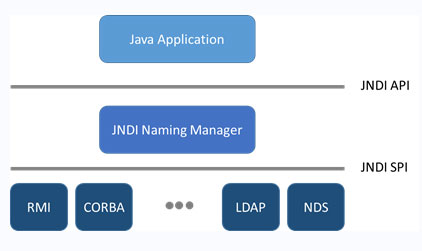 For object Declaration Client and Server Sockets are used.
By Default SI had Plain text socket.
Based on the value of flag SSL sockets are used.
SSL sockets use protocol TLSv1.2.
OCP is not covered yet, will be covered in future release.
If "useSSLforRMI=false" the ops server can communicate to RMI object servers on plain text socket.
If "useSSLforRMI=true" the ops server will use SSL client socket and will be able to communicate
to RMI object servers having SSL server sockets.
Secure communication between Ops server and other JVM (ASI, Liberty, Adapter Container).cLISTNODESTATUS
./opscmd.sh –nnode1 –cISUP
./opscmd.sh –nnode1 – cCHECKJNDI

./opscmd.sh –nnode1 – 

cLISTNODESTATUS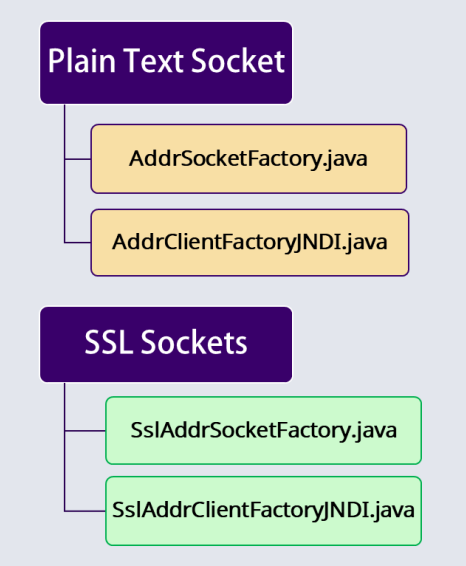 SSL Certificate Configuration
Certificate (rmissl) gets created at install time as part of post install service routine.
Once default cert is created, next upgrade will skip recreating it.
Algorithm and key length used: RSA with 2048.
Certificate stored in Database.
Certificate adheres to NIST specifications.
Support for Custom Certificates 
The exiting certificate UI in dashboard can be used to create/update new certs with required specifications.
Methods to verify if SSL is enabled for RMI
We can use open_SSLClient against the RMI port to validate the config. Configured certificate and TLS protocol value will be displayed with the below command. echo "" | openssl s_client -connect :. 
LOGs – system.log, ops.log, noapp.log. Additional loggings added for triaging SSLRMI related flows in DEBUG mode. 
Network trace can be captured against the specified Ports for RMI communication.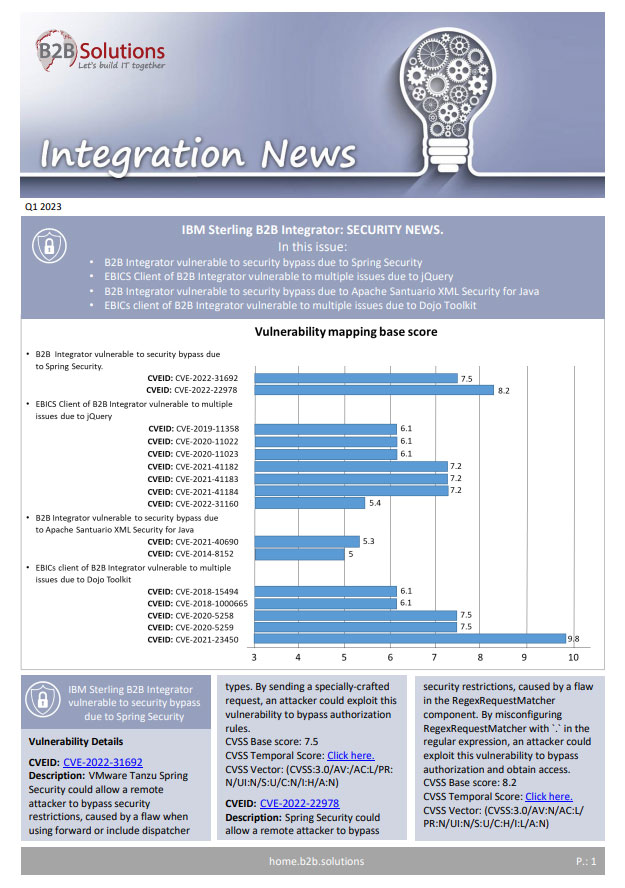 Fare clic sul pulsante sottostante per scaricare questa newsletter in formato Pdf.